Professional Painting Services
Our Story
High Quality Residential & Commercial Painting Since 1985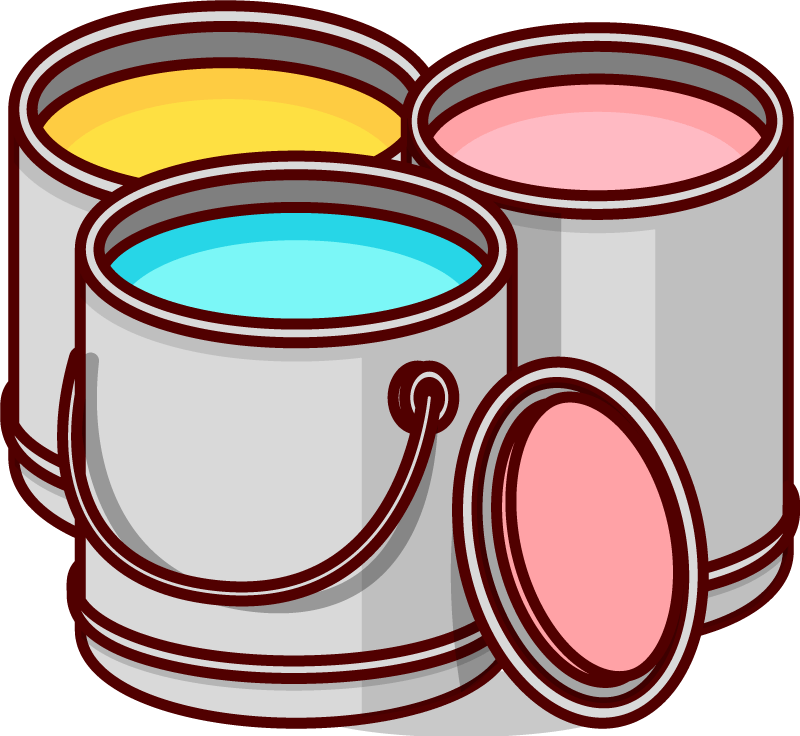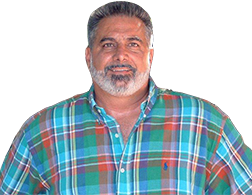 My name is Jeff Nestle. I've been painting homes like yours for over 30 years.
We have been painting homes and businesses in the harsh desert climate and our vast knowledge of paints and coatings in the desert saves our clients time, money and a long lasting job. We feel that we bring our customers the best quality and value and we guarantee all of our work. Our customers like us and refer us to their friends and family which is why we have been successful for so long in the Phoenix metropolitan area.
We specify all of our procedures plainly and simply with detail to special needs or problem areas. We explain the preparation, repairs that are necessary, types of paint and finishes, how many coats will be needed, how we protect your valuable items whether inside or outside of your home, clean up procedures and more. We also give complete explanation of payment procedures,( down payments, check, cash or credit card ), and we give a concrete price with no surprises at he end of the job. Don't forget, we guarantee all of our work!
Our company works around the clients schedule. We sit down with our customers and decide how to approach each phase of the job so their are no surprises and our customers feel confident in our ability to perform the work in a timely schedule. We do not start a job and leave to do another job. When we start a job we finish it before moving on to another. Our employees are professional, friendly and courteous and are sensitive to the needs of our clients. We are a full service company and can help in all phases of the job including moving heavy objects, helping in boxing up items if necessary, bringing in helpful handymen if needed, and many other special needs services.
We do what we say, deliver more than what is promised, do a quality job at a fair price, are professional and courteous from the beginning to the end of the job. We are proud of our work and we want the chance to prove it. We are looking for long term relationships and that is how we approach each and every job.
We are always looking for new ways to stay current with the constant changes in our industry by attending seminars, conferring with our paint manufacturers, paint representatives, reading the current paint and coating journals etc. We are members of the national and local "Painting and decorating Contractors of America" professional organization which holds us to a higher standard and keeps us in the know with current laws and industry changes which affect our clients. We follow their manual regarding painting procedures which are recognized by architects and the codes and specifications in the building industry.
We are a full service painting co. with over 30 yrs. of experience painting in the Phx. area. We do interiors and exteriors of homes. We repair drywall and match textures as well as remove popcorn ceilings. We work with homeowners and also can assist with insurance claims.
We do stucco repairs, garage floors( epoxy, urethanes), deck coatings, roof coatings, stains & architectural coatings. Our customers like us because we are neat, clean, professional, show up and finish on time.
Our Co. does all types of interior and exterior work on residential and commercial jobs. We do garage floors, ( epoxy and other types), concrete stains, kool deck coatings which really cool the feet, solar heat shield coatings on exteriors guaranteed to cut energy costs, tennis courts and play courts, all types of repairs, stucco, drywall, roof coatings as well as special coatings which help solve water problems.
We are friendly, honest, fair, knowledgeable, make things easy for our clients, are fun to work with and will make for an enjoyable experience and long lasting job. I guarantee you will want to tell your friends about how great a job we have done. Promise. J.A. Nestle, owner Champion Decor & Coatings llc.
Customer Satisfaction for 30 Years!
Licensed • Bonded • Insured • ROC #207375